Hello everyone! I found this popular bookish meme which is hosted by Dani @Literary Lion and Rukky @Eternity Books. It is called "Let's Talk Bookish" and there are topics and prompts for every week.
As you might have guessed after reading the title, today's topic is all about book endings. I think I have often mentioned in my blog that I feel that the ending is the most important part of a book, and sometimes it can prove to be a game-changer, completely altering your initial rating of the book. What kind of endings do I like? What do I hate in an ending? Read on to find out my thoughts on all this!
I love completely unexpected endings. This sounds like a really broad category, but I have come across very few books which actually impressed me with their ironic or twisted ending. Look at Nothing Ventured by Jefferey Archer as an example for this. If you have read the book, you'll know what I am talking about. The ending (and I think this was the very last line) was mind-blowing. And if you haven't read the book, I'd highly recommend it, because not only the end but everything about the book was great.
I like Happily-ever-afters, but only if they were actually deserved. The ending of Cured by Bethany Wiggins was a happily-ever-after type, and it really made me happy to see all the characters finally get the life the deserved after so many hardships.
I like endings which refer back to something from the beginning or middle of the book, and explain the why and the how of something which happened. I am talking about standalones and the last book of any series here. Of course, if every strange thing that happened in a book that is part of a series is explained at the end, nobody would want to read the sequel.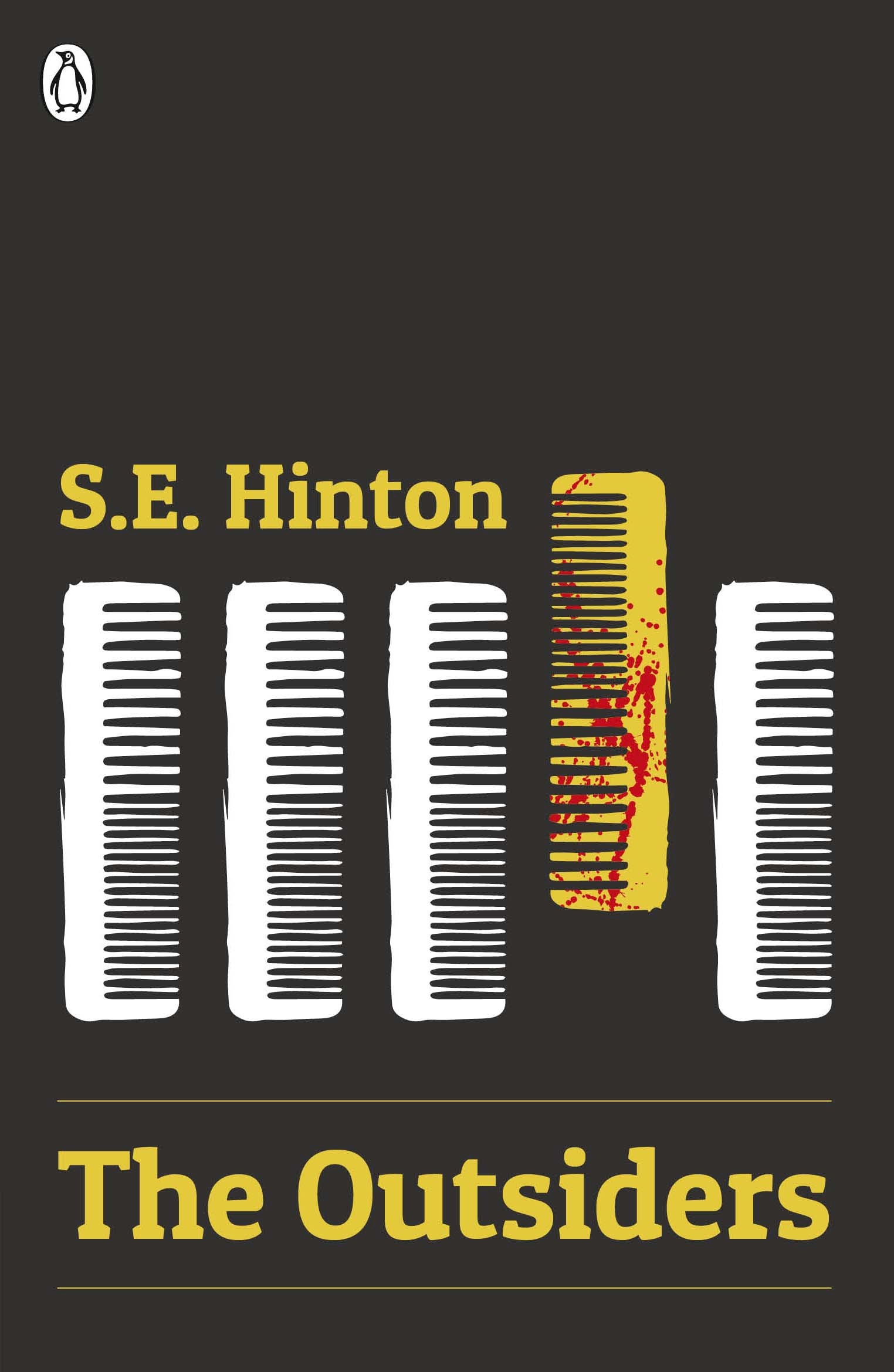 I generally don't like endings where the main character is killed off. The author worked so hard throughout the entire book to create a bond between the reader and the character, and when that bond finally develops, the author kills of the main character? Unforgivable.
I am not a fan of predictable endings either. The ones where we already know that the main character is going to kill the antagonist, lose no one and nothing in the process etc etc.
That's it I guess, because I generally do like the ends of most books I read. But there were some books whose endings I didn't like…
There are some authors I read who, simply put, end their books in a way that makes the reader feel exhilarated. In no particular order, I would recommend you read short stories by O'Henry (I live for his endings!), novels by Agatha Christie(I know I mentioned one of her books in my "didn't like" section above, but most of her endings are fab!) and of course Jefferey Archer (I blabbered a lot about his book in the beginning of my post, didn't I?)
All right folks, that was all for this post. Since this is my first time taking part in Let's Talk Bookish, and also my second ever discussion post, I would love to know any feedback you might have for me. Also do let me know if you've read any of the books I have mentioned, and if you have any recommendations for me (basically books similar to those whose endings I liked). What do you think makes a good ending? Which books had endings you enjoyed? Let's chat in the comments!!